Dear Student:
Welcome to the University of Houston-Downtown. We are happy you have made the choice to enroll and pursue your education with us. You are in the company of a dedicated and diverse group of students who, like you, wish to further their education and make a positive difference in their community. We take our commitment to students seriously, and we believe you will find that UHD offers an exceptional education.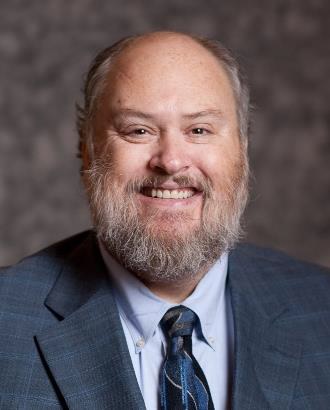 For more than 40 years, UHD has been changing lives and building futures. UHD is Houston's urban university, the second-largest four-year higher-education institution in the fourth-largest city in the United States. Our student body reflects Houston's wealth of cultures, languages and nationalities.
We invite you to experience all that we have to offer students. You will find that UHD is dedicated to serving the needs of the diverse population of Houston and the surrounding area. Whether you are enrolling in college for the first time or transferring from another institution, whether you are an undergraduate student or a graduate student, UHD has the tools and resources to support you in reaching your educational goals.
At UHD, we are committed to offering programs of the highest quality and a supportive environment that will enable you to succeed academically and gain lifelong learning skills. Our more than 41,000 graduates enjoy successful careers in business, education, the sciences, the arts, humanities and social sciences. Some of our students go on to earn medical and other professional degrees and graduate degrees.
We are proud to offer small classes to provide a faculty-to-student ratio of 20 to 1 and to offer a supportive atmosphere where undergraduate students have the opportunity to work directly with faculty on research projects. Our tuition and fees are among the lowest of Texas colleges and universities.
Our mission to provide access and opportunity began more than four decades ago, and today we continue to embrace this. I encourage you to take advantage of the resources that are available for you and to enjoy the benefits of attending an institution that gives students the preparation they need to succeed.
Best wishes for a memorable and productive academic year.
Sincerely,
Michael A. Olivas
Interim President
University of Houston-Downtown