Dear Gators,
Welcome and thank you for making the University of Houston-Downtown (UHD) your University of choice.
As a UHD student, you are now part of a rich academic heritage … one that continues to impact our community and the region.
UHD is nearing 50 years of service to the Gulf Coast area. In that time, the University has provided higher education opportunities for Houstonians from all walks of life - and we will continue to do so. From first-time in college students to professionals returning to our classrooms to complete their degrees, the University's student body mirrors our city to create one of the most diverse universities in the U.S.
Just as diverse are UHD's degrees. Our bachelor's and master's programs prepare you for careers in the arts, business, criminal justice, education, humanities, sciences, technology, nursing, social work, and many other industries. And new degrees are on the horizon, further expanding the University's academic reach into dynamic, new disciplines.
Of course, I must credit the leadership within the University's four colleges (Humanities & Social Sciences, Sciences & Technology, Public Service, and the Marilyn Davies College of Business) as well as our outstanding faculty for steering these degree offerings and supporting you during your time on our campus. Likewise, our talented staff members play a critical role in guiding you during your academic journey.
Aside from its people and programs, several essential resources are available to you to ensure your academic success while enrolled at UHD. These include the Writing and Reading Center, Supplemental Instruction Program, Career Development Center, and Tutoring resources.
As our city and county continue to navigate the challenges of the ongoing pandemic, so does UHD. The University of Houston-Downtown closely monitors COVID-19 levels in our region and follows health professionals' recommendations as well as the Centers for Disease Control's guidelines to provide a safe environment for learning. We also provide on-site COVID-19 testing seven days a week at the Curative kiosk located next to the Jesse H. Jones Student Life Center.
I've said this often, but it bears repeating, our commitment to you begins from the moment you are accepted at UHD. All of us will work diligently to ensure that you emerge from our Institution with a diploma in hand and a meaningful college experience behind you, prepared for careers, graduate school, and other opportunities that await you.
So, please know that you're never alone at our University. Our faculty and staff are here for you, and I am ready to be one of your champions as well. At UHD, Gators work together to accomplish great things - particularly guaranteeing your success.
Sincerely,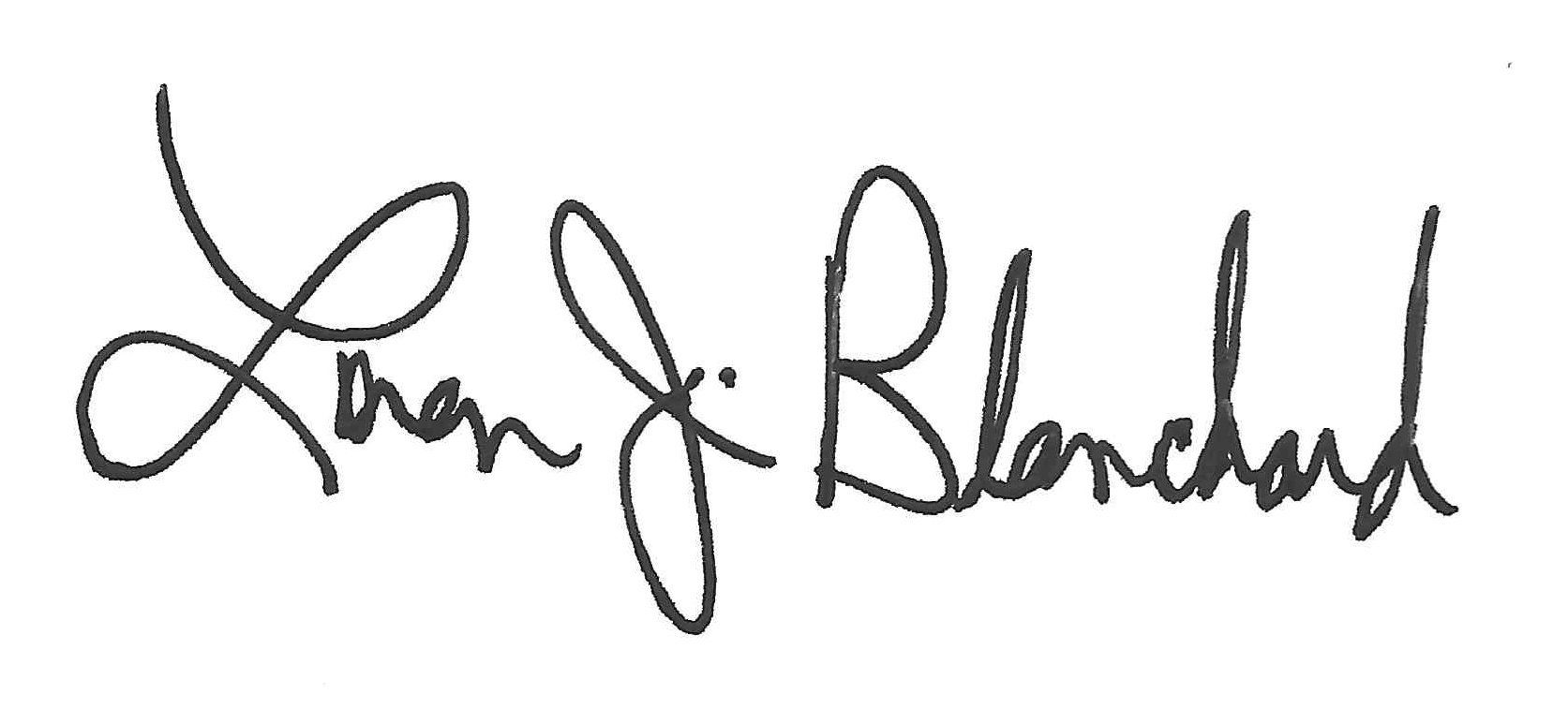 Loren J. Blanchard, Ph. D.
President, University of Houston-Downtown